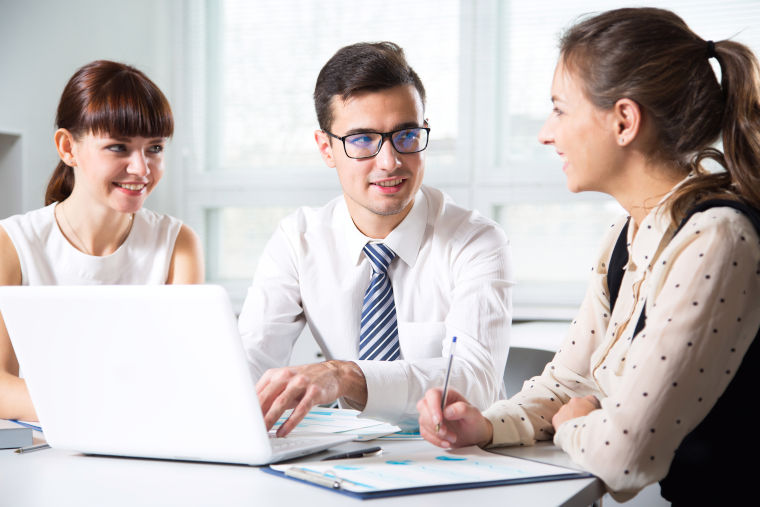 Portal isn't simply a low-code / no-code development platform, it's a comprehensive enterprise-grade rapid application development solution, complete with its own integrated development environment.
Build complex business applications fast, efficiently, effortlessly and professionally thanks to the incredible power of Snowflake, Portals Artificial Intelligence. Define the design of your application and watch Snowflake build your application in front of your very eyes.
With these features and more, why not contact us today to see how Portal Integrated Development Environment can improve your development process.